We carefully review and test the products we carry and choose to only offer those that provide results, are cost effective and are brands that manufacture and test responsibly. None of our products are tested on animals, many are vegan friendly, gluten free and use recycled/recyclable packaging.
Please sign up on our email list for weekly promotions on our "product of the week."
doTERRA CPTG Certified Pure Therapeutic Grade essential oils represent the safest and most beneficial oils available in the world today. For an oil to be CPTG Certified Pure Therapeutic Grade the oil must be: Pure and natural, with aromatic compounds carefully extracted from plants. Free from fillers or artificial ingredients; no dilution of active qualities. Free of contaminants, pesticides, or chemical residues. Rigorously tested for standards of chemical composition
Our products and formulations incorporate the highest industry standards. Quality control is our highest priority and is ensured by professional estheticians and chemists who are dedicated to the long-term success of our brand
With decades of industry experience in professional hair care, ENJOY understands and supports all aspects of the hair care experience including salon ownership and management, branding, creative, manufacturing, distribution, education, motivation, merchandising, advertising and the customer experience.
All hbl® products are pH balanced to work with your body's natural acid mantel balance, your body's first line of defense. Due to a low and balanced pH, hbl® shampoos gently cleanse without opening the cuticle, stripping color, or damaging fragile hair while deeply restorative conditioners and treatments soothe and soften hair leaving your strands shiny and touch-ably silky.
Jane Iredale is the president and founder of Iredale Mineral Cosmetics, a company she founded in 1994 which brought the mineral makeup line jane iredale to the aesthetic industry. She was the first to supply this industry with a line of makeup that had skin care benefits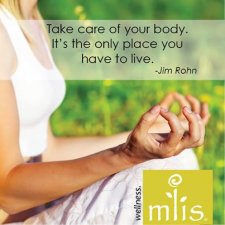 M'Lis began in 1981 with a small product line and the goal to provide natural, quality products and programs that use the body's own systems to improve health and magnify beauty. M'lis offers elite spa treatments as well as world class holistic products for all skin types. A true international force in the field of natural healing, wellness and beauty.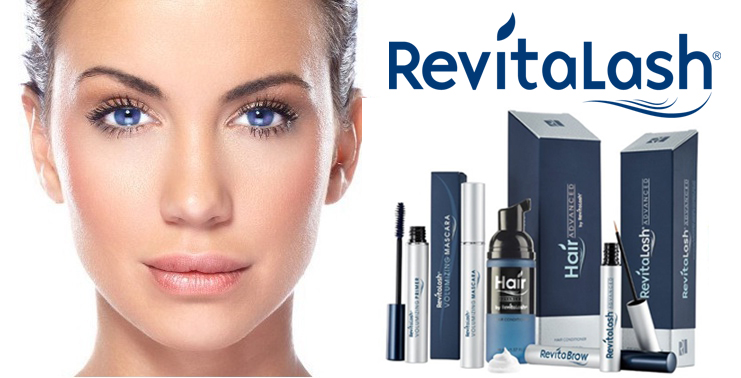 Cosmetics is celebrating its 10-year anniversary. The popularity of our products and the growth of our company have been phenomenal; our premium products are now successfully sold throughout the world, in over 50 countries.

The comfort zone mission is to promote a holistic, soulful, healthy and sustainable lifestyle, with advanced science-based conscious solutions
to visibly improve skin, body and mind. With certified organic and natural products, as well as their participation as a B Corp they provide skincare that's effective, conscientious and sustainable. Good for the planet as well as the soul.